Shrink Wrapping and overwrapping are used for the presentation wrap around individual cosmetics and perfume cartons. Depending upon the customer requirement, a shrink wrap finish can be provided by any of ME Shrinkwrap L-Sealer machines or, if a diamond point end fold is required, one of Marden Edwards Limited overwrappers.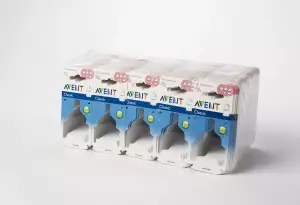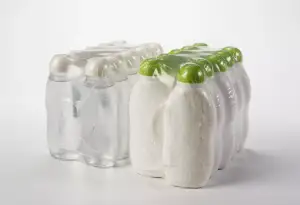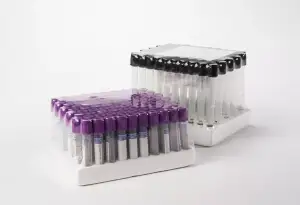 Why shrink wrap cosmetics, pharmaceuticals and healthcare products?
Cosmetics shrink wrapping provides several benefits to enhance and protect your products, including:
Tamper evidence – provides a protective seal around the product
Enhanced product appeal
Shelf ready presentation
Promotional opportunities – 2 for 1 product promotion, mix and match promotion for smaller retail outlets.